欣
一为快乐欢喜,欣喜;
二为生机勃勃,欣欣向荣。
我们希望每一位走进来的患者可以快乐地找回健康;
也希望我们在行医治病的同时把传统中医发扬光大。
这就是"欣中医"的名字缘由。
HTCM
In Chinese 欣中医 (Xin TCM) represents 
Happiness, Vitality and Prosperity.
We want to walk the journey with our patients to embrace Health and Happiness.
Health …is the state of being free from illness or injury
Happiness …is the state of being happy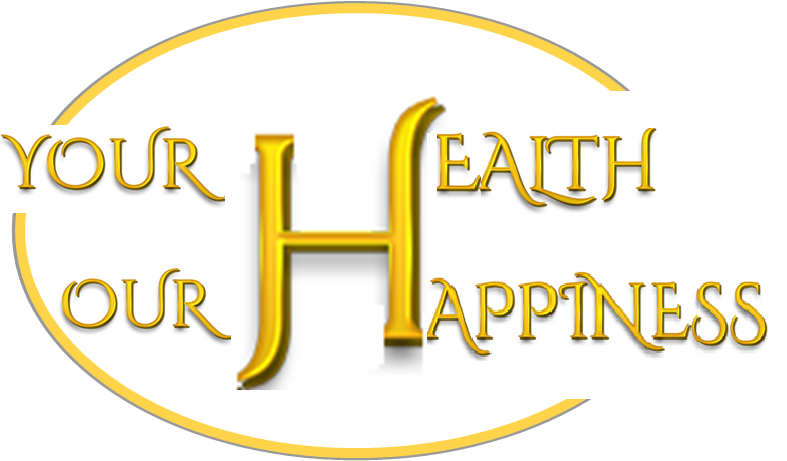 传统中医渊源流长,治病求本,集预防、保健、康复、医养为一体。欣中医秉持传统中医的经典传承,用全自然的方式激发全身的自愈能力以达到调理治愈的功效。
Traditional Chinese Medicine has a long history in the world, focusing primarily on the cause of the disease, illness prevention, health care, rehabilitation, and medical care as a whole. HTCM upholds the classical heritage of Traditional Chinese Medicine, a natural way to stimulate the body's self-healing ability to reach the effect of natural healing. At HTCM, we aim to nurse patients back to health while promoting the culture of Traditional Chinese Medicine in Singapore!